About Us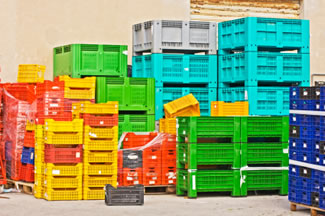 Bulk Bins & Totes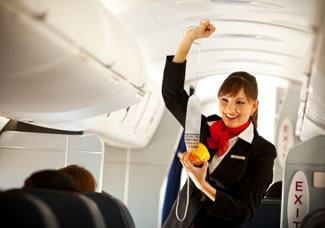 Aircraft Oxygen Bag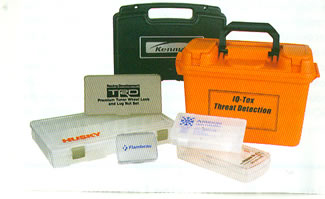 Molded Plastic Boxes and Cases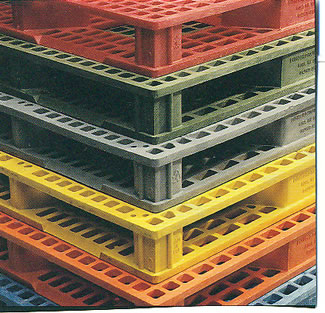 Plastic Pallets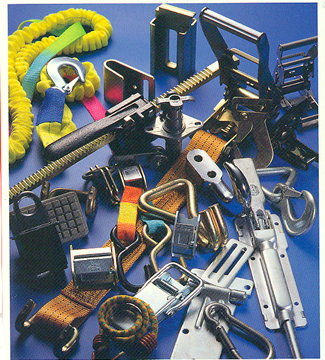 Tie down and Tie down Hardware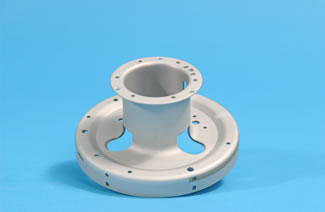 Missile Housing
Established in 1978 by our president John Nunn, J. H. Nunn Associates provides a diverse selection of products and services to a wide variety of industries.  We're committed to customer satisfaction through quality and consistency.
JH Nunn manufacturing facilities are equipped with modern machinery for plastic fabrication and Deep Drawing and hydroforming metal.  Our equipment is continuously being upgraded to accommodate the latest and most efficient manufacturing technology.  This provides you with the most cost-effective production methods from prototype development to high production quantities.
We service the material handling industry with large plastic storage containers, plastic totes, plastic pallets and cargo straps.  Our flexible plastic products include PVC pouches, flexible plastic packaging and specially engineered items for almost any application.  Custom thermoformed plastic products are designed to fill needs in the medical, aerospace and packaging markets. Our deep drawn metal enclosures and hydroforming metal products serve a variety of industrial, aerospace and military uses.
Our highly trained employees and experienced management assure quality protection and accurate completion of your orders. We have an unwavering Dedication to customer satisfaction.  We pride ourselves on a personalized service that takes into consideration the unique requirements of each one of our customers.  Our creative manufacturing and plastic fabrication options provide you with the most efficient and cost-effective manufacturing solutions.
Contact JH Nunn today for more information.
JH Nunn Associates
1 Crest Road West
Rolling Hills, CA 90274
sales@JHNunn.com
Tel. 310-541-2689
FAX 310-541-8299